I am a children's author who loves writing about animals. I am such a nerd when it comes to animals that I have a PhD in animal cognition. I spent many years in university studying bumble bee behaviour and memory. I still love to watch bumble bees. They are amazing little creatures.
Besides animals, some of my other favourite things include a good cup of tea, getting lost in a good book, French toast, and walking my big, black friendly dog, Spirit.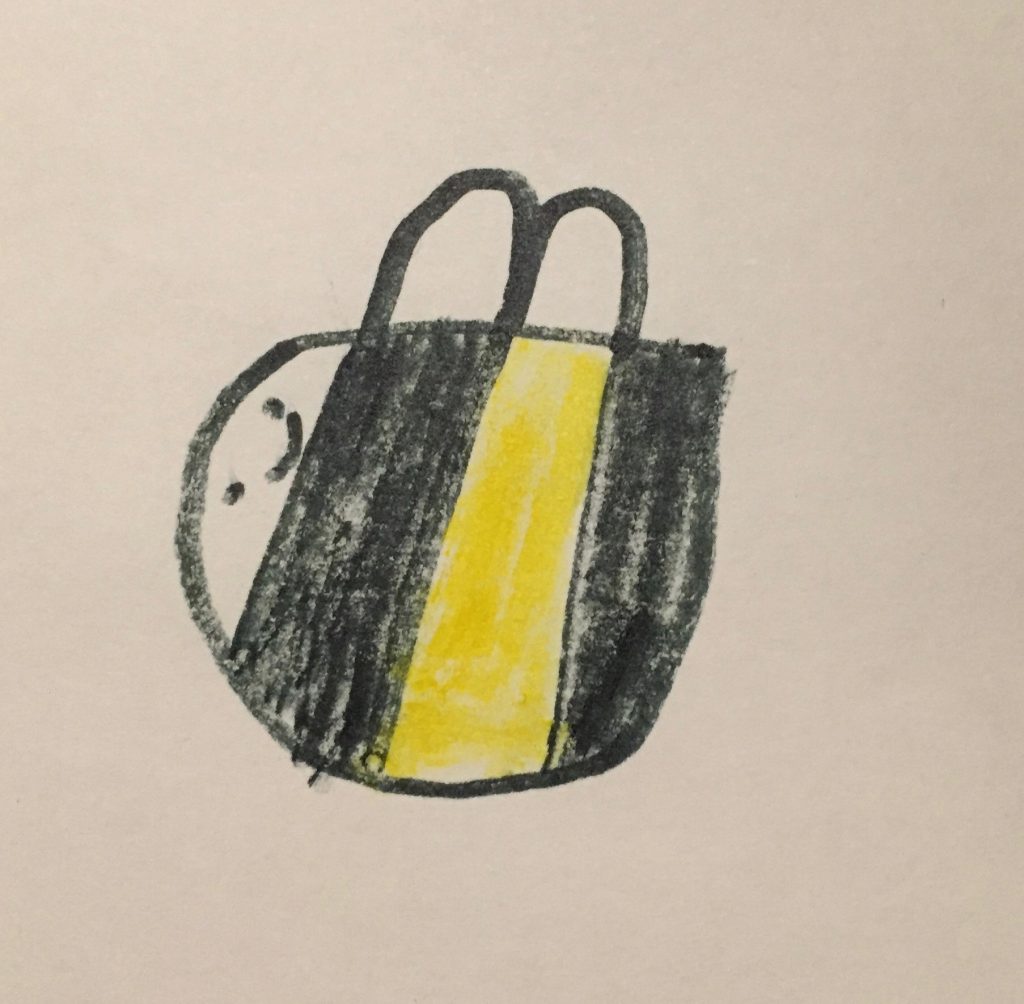 This is another one of my favourite things: my daughter's drawing of a bumble bee.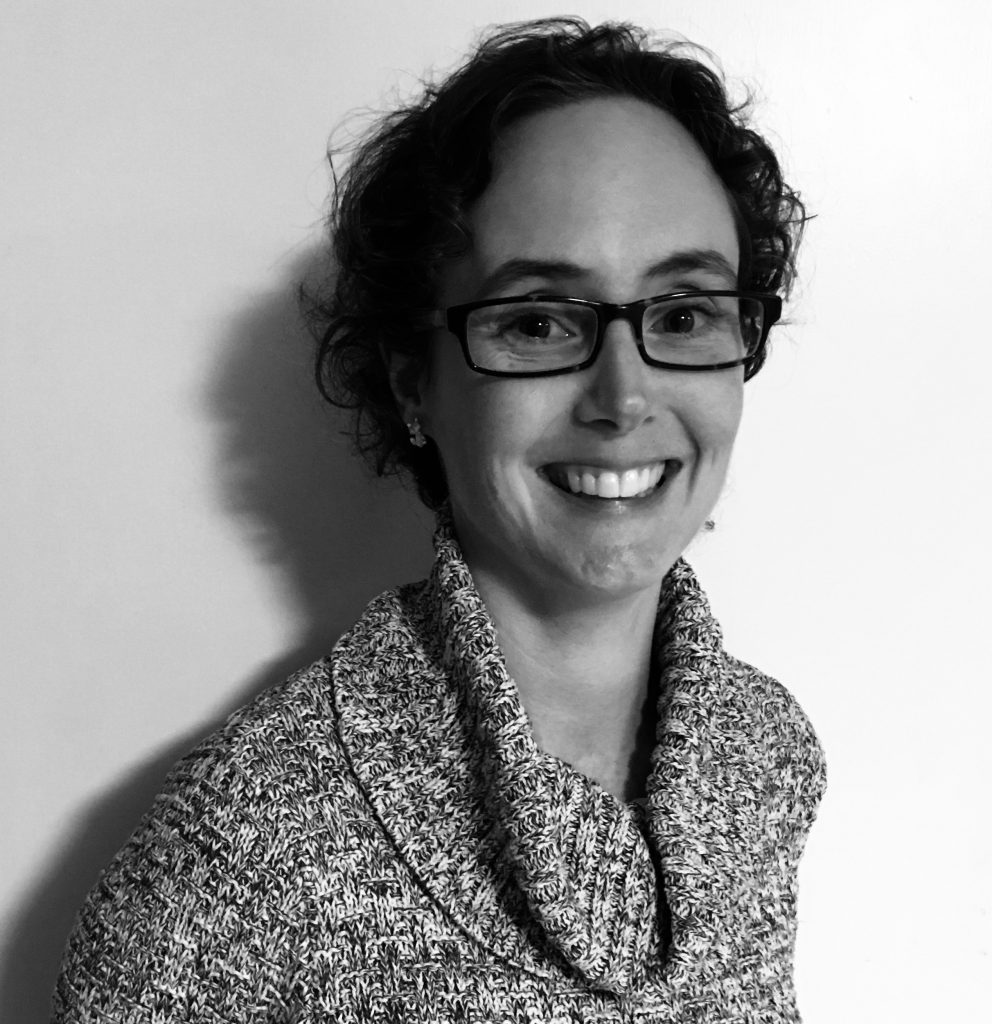 Hi! This is me.